Even the believers look forward to their redemption, knowing that they have not been fully glorified at this point in their lives. Paul refers to himself and his Christian readers as the "firstfruits of the Spirit" (v. 22-23). This could refer to the first people who have received the Holy Spirit since the New Age has begun. For those of us living "between the ages" we are the early part of the harvest which will be fully seen only when the kingdom finally arrives.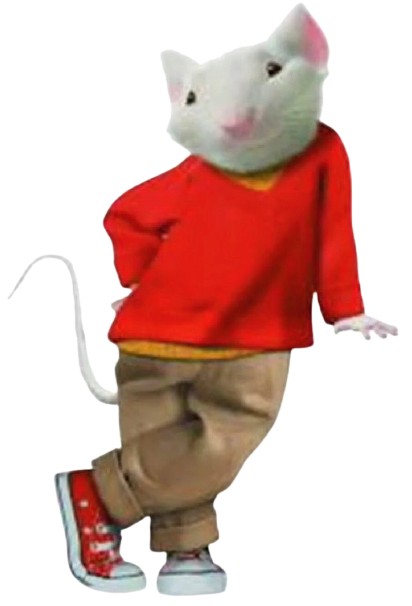 It is clear from the book of Romans that Christ's death on the cross has full we purchased salvation, and that those who are in Christ are justified, and experience peace with God at the present time. However we have yet to be glorified. So by describing the Christians as "first fruit" he calls to mind the fact that the first fruit of the harvest is only a foreshadowing, or a sample of the harvest to come
Paul returns to adoption as a metaphor for salvation. One can be adopted legally as a child of God, but until we are glorified in the future resurrection, we are not fully adopted into the family. Although we are the legal heirs, we have not yet come into our inheritance. By way of analogy, a child may inherit millions of dollars in a trust fund, but because of the terms of the will they do not have full access to their inheritance until they turn twenty-one. But the child may have access to some of the inheritance, an allowance for living expenses managed, etc.
There is therefore a certainty in our hope of a full inheritance in in the future when we experience resurrection and glorification. Legally we are the heirs, but we are not actually in possession of the full inheritance at this point in time. But are there elements of that future inheritance we have now, as adopted children of God? What are these benefits?